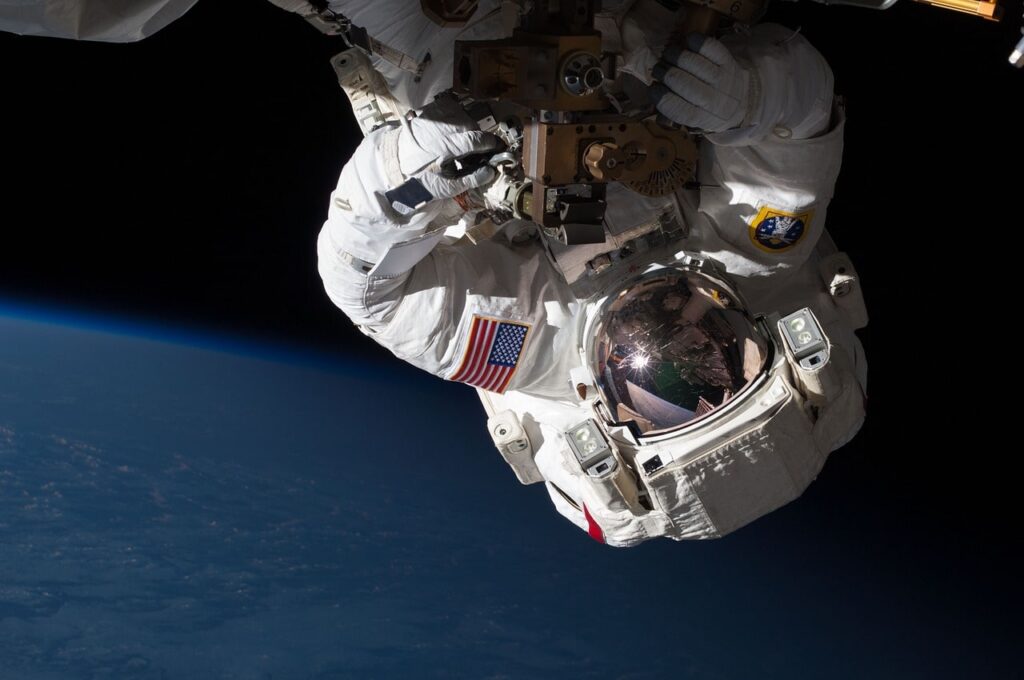 Our online programs encompass focused Interdisciplinary Space Studies, graduates will join industry leaders to help guide the sustainable development of Space, and with the support of commercial and international partners will create employment opportunities and enhance the expertise of global citizens to benefit society.
To be awarded a Graduate Certificate, students must take four courses.  Three courses must be taken within the desired Graduate Certificate program.  The fourth course may be taken as an elective from any of the Graduate Studies Programs.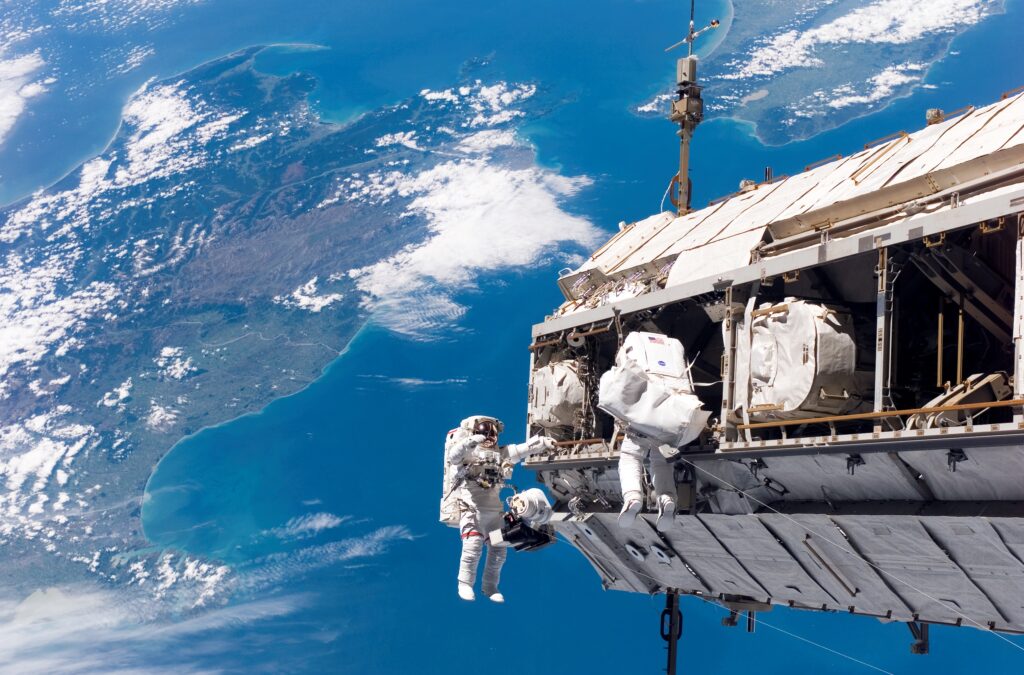 Students enrolled in this Graduate Certificate program will examine human factors for space settlement, taking into consideration the unique challenges posed by long-term space travel and human habitability in the hazardous space environment. This program is designed to familiarize students with space settlement concepts, functions, and experiences focusing on application and development of related systems to improve safety and advance the performance of equipment, spacecraft design, procedures, health and nutrition. An emphasis will be placed on human centered design systems, related to but not limited to: psychology, perception performance limitations and errors, the human experience and simulations in mixed reality environments, and the evolving impacts of anthropometrics, biomechanics and ergonomics of human effectiveness.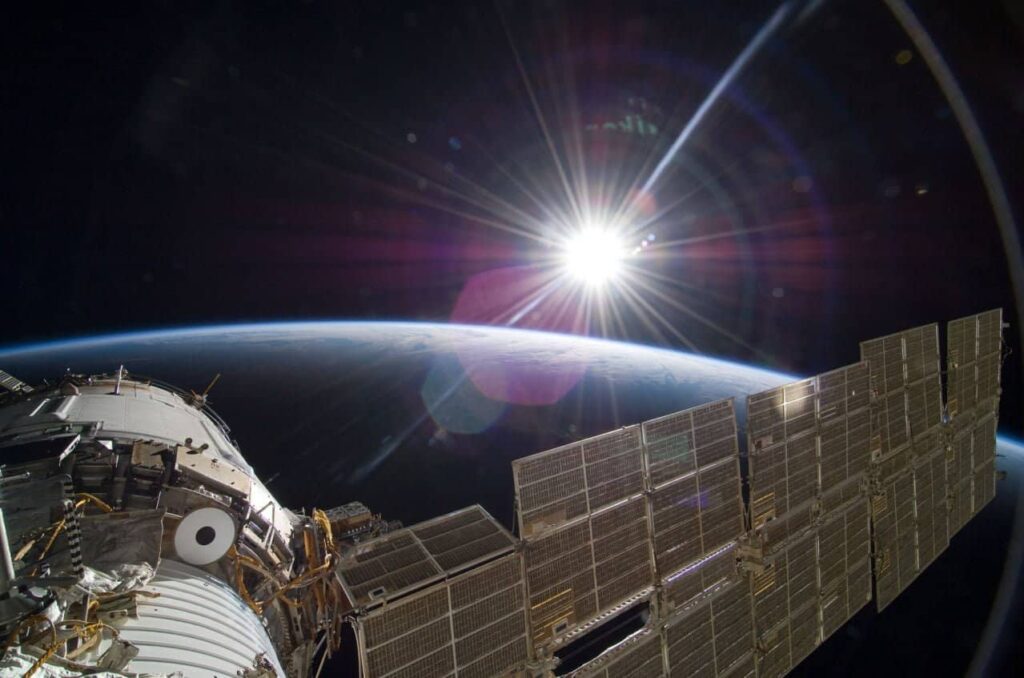 Students enrolled in this Graduate Certificate program will study the economic drivers of sustainable space settlement and commercialization of space exploration addressing industry opportunities. This program examines exploration enterprises in development, launch, operations and disposal to develop mechanisms to drive innovation through technological advances, facilitating social benefits, scientific progress, and breakthroughs in satellite applications.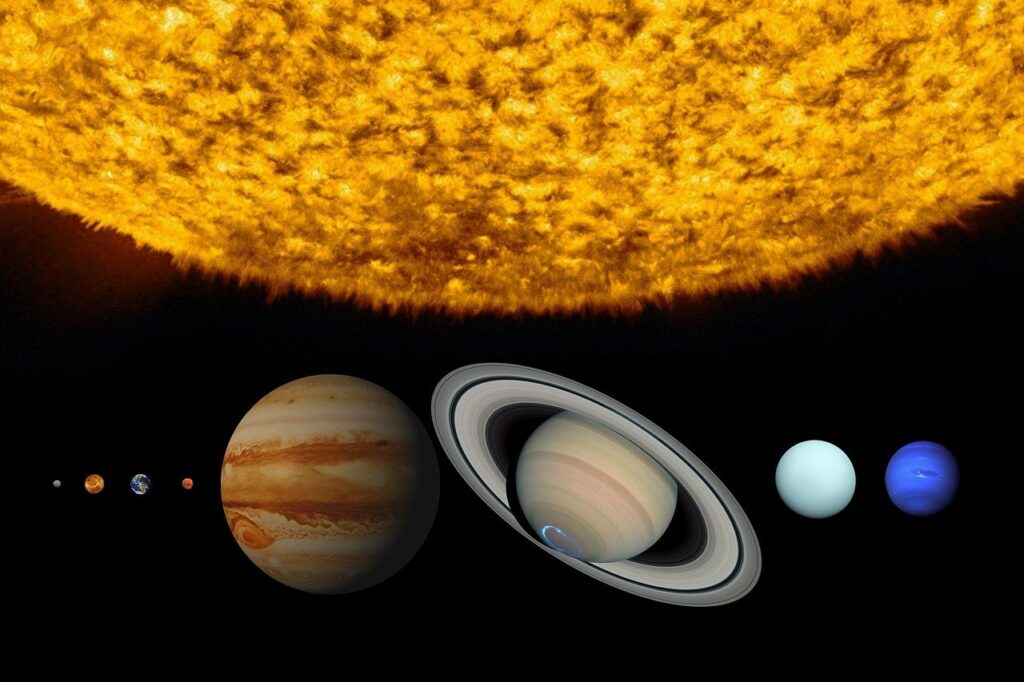 Students enrolled in this Graduate Certificate program will study and analyze evolving challenges in the private/public space programs regarding policy perspectives, social structures, and governance models. Students will survey existing international legal and regulatory frameworks for space activities and establish new models and frameworks for the effective performance of stakeholders for long-term sustainable use of space.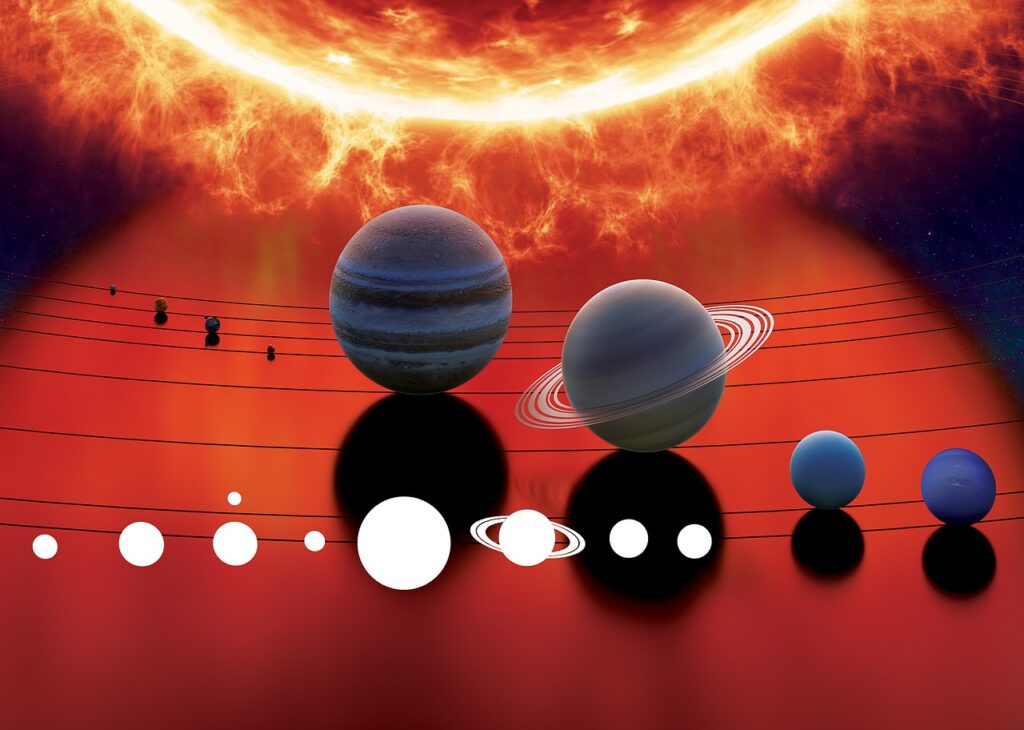 Students enrolled in this Graduate Certificate program will investigate technologies to develop space infrastructure and sustainable exploration of the solar system and beyond. This program is designed to guide students through methodologies of building space infrastructure, remote sensing, space science, space management and operations.  In addition to exploring the development of a broad set of space systems, students will delve into surveying supporting systems for space settlement and roadmaps for technological growth and expansion.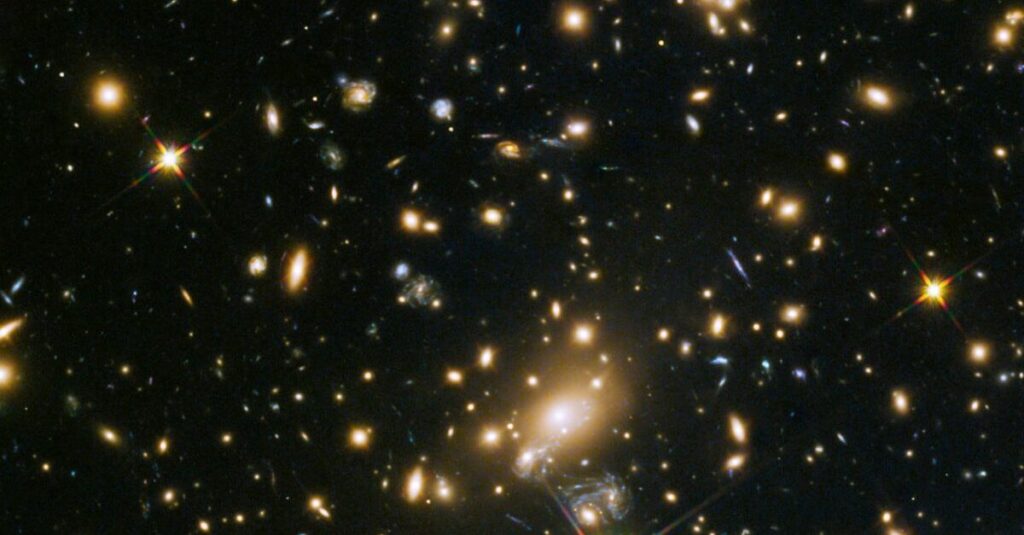 Space Philosophy and Theory
Students enrolled in this Graduate Certificate program will study and explore such questions as: What should be the philosophical foundation for the future of humans in space?  What beliefs and values will drive humans in space settlements?  What are the possible futures for humankind if it remains on Cradle Earth and the implications of human settlement beyond? Students will be exposed to historical perspectives of philosophy, ethics, metaphysics, and epistemology, as well as other topics central to understanding humankind's journey to living and working in space.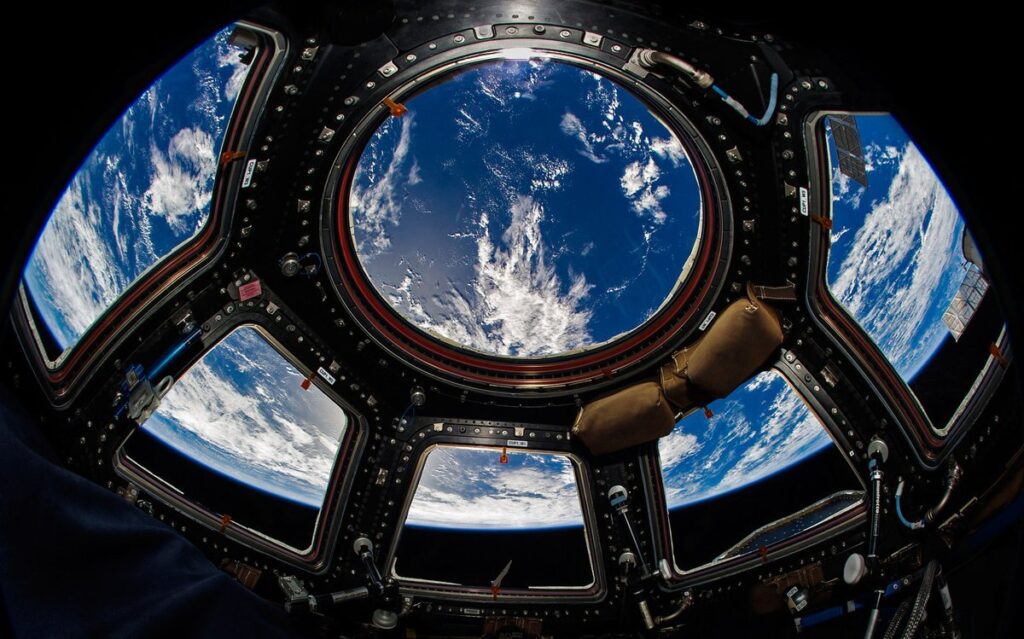 Students enrolled in this Graduate Certificate program will study the evolving contemporary issues in education that impacts research, policy, and practice. This program takes an interdisciplinary approach and emphasizes collaboration, investigation of novel educational systems and capacity building in space settlements. In addition to gaining a core foundational knowledge in theory, methods and research in education, students will address a range of domains including: human development, equity, learning and teaching, equality and justice, communities, institutions and societies on Earth and settlements in Space.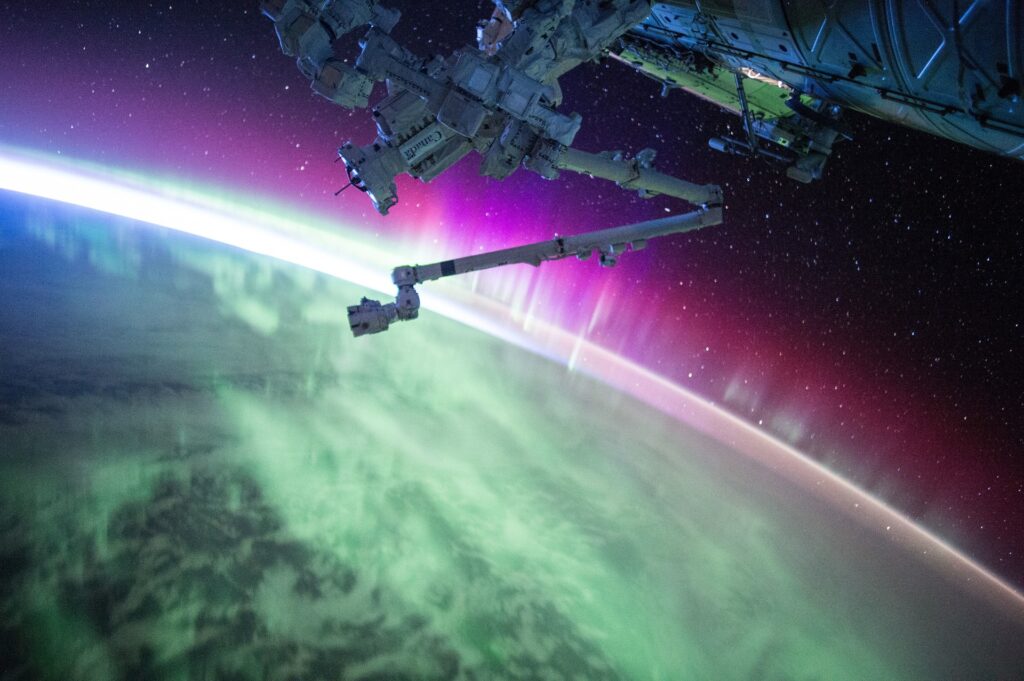 Students enrolled in this Graduate Certificate program will establish a foundation in space systems, integrated design methodologies, and interdisciplinary engineering sciences. This program guides students through identifying trends, requirements, develop strategies, and implement innovative solutions driven by technological advancements to enable future space settlements.  Students will learn to think critically and gain valuable experiences in applying research and problem-solving skills to evaluate, analyze, and improve processes.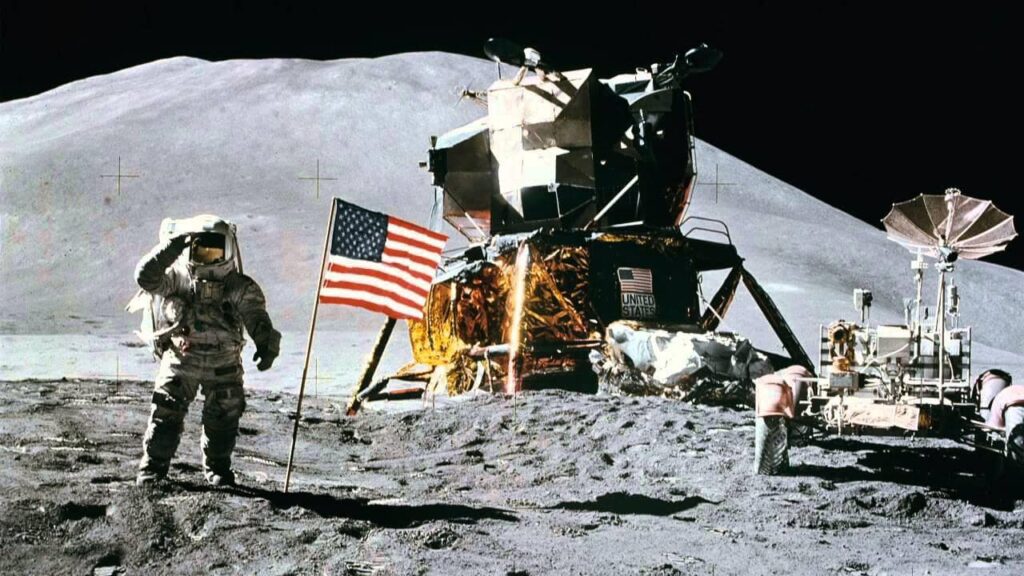 Students enrolled in this Certificate Program will study the theory and practice of designing and building inhabited environments in outer space. This program is designed to guide students through architectural design of humans living and working environments in space. Students will gain an understanding about designing these forms of architecture and the challenges to ensure and support safety, sustainability, habitability, reliability and crew efficiency, productivity and comfort in the context of extreme environments.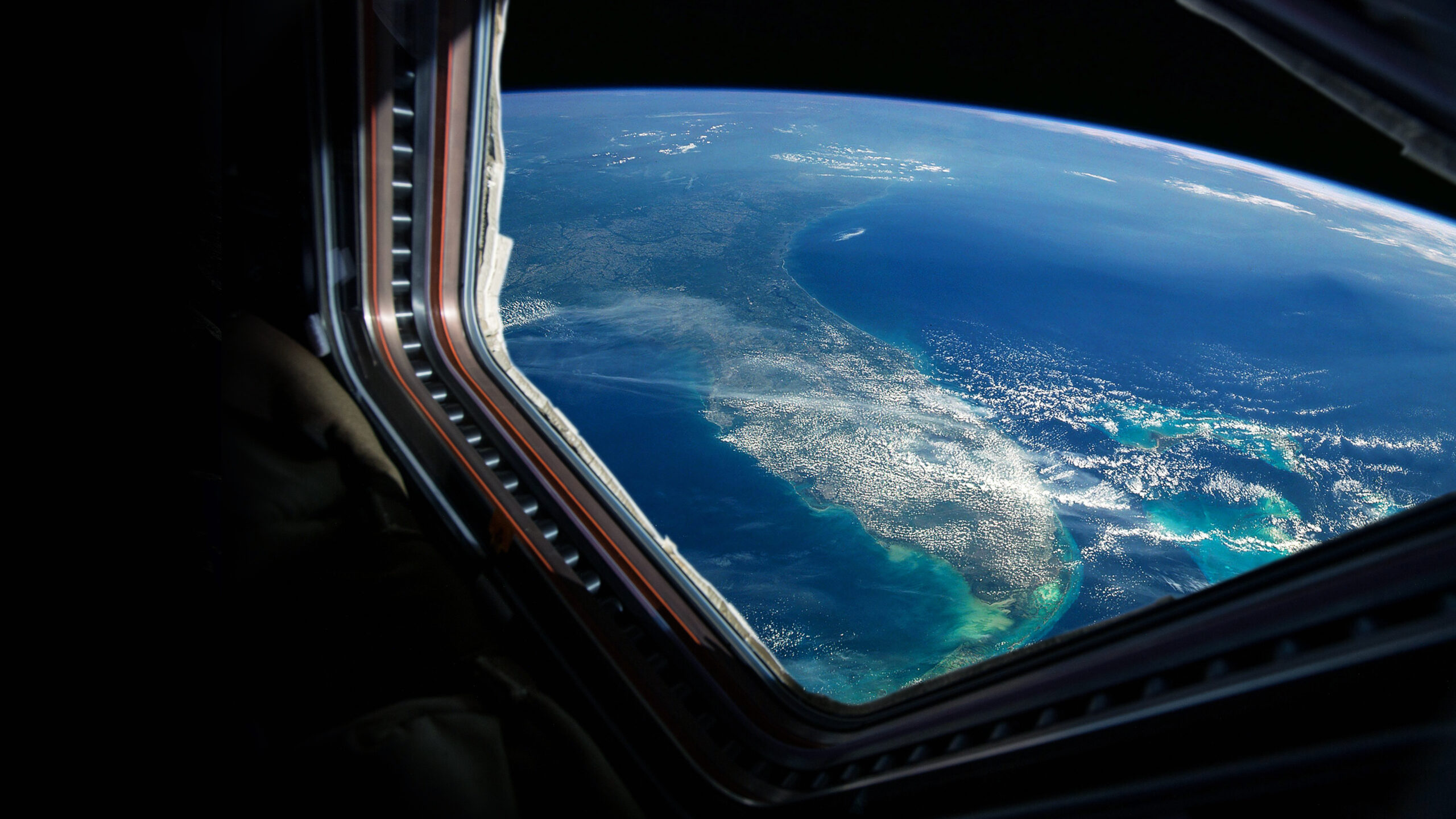 Space Programs
Kepler offers a wide range of dynamic and immersive space programs designed specifically for students. These programs provide a unique opportunity to delve into the captivating world of space exploration and gain hands-on experience in various disciplines. Through interactive workshops, simulations, and engaging lectures delivered by renowned experts, students will acquire a solid foundation in space science, technology, engineering, and related fields. These programs foster critical thinking, teamwork, and problem-solving skills, empowering students to become the next generation of space leaders.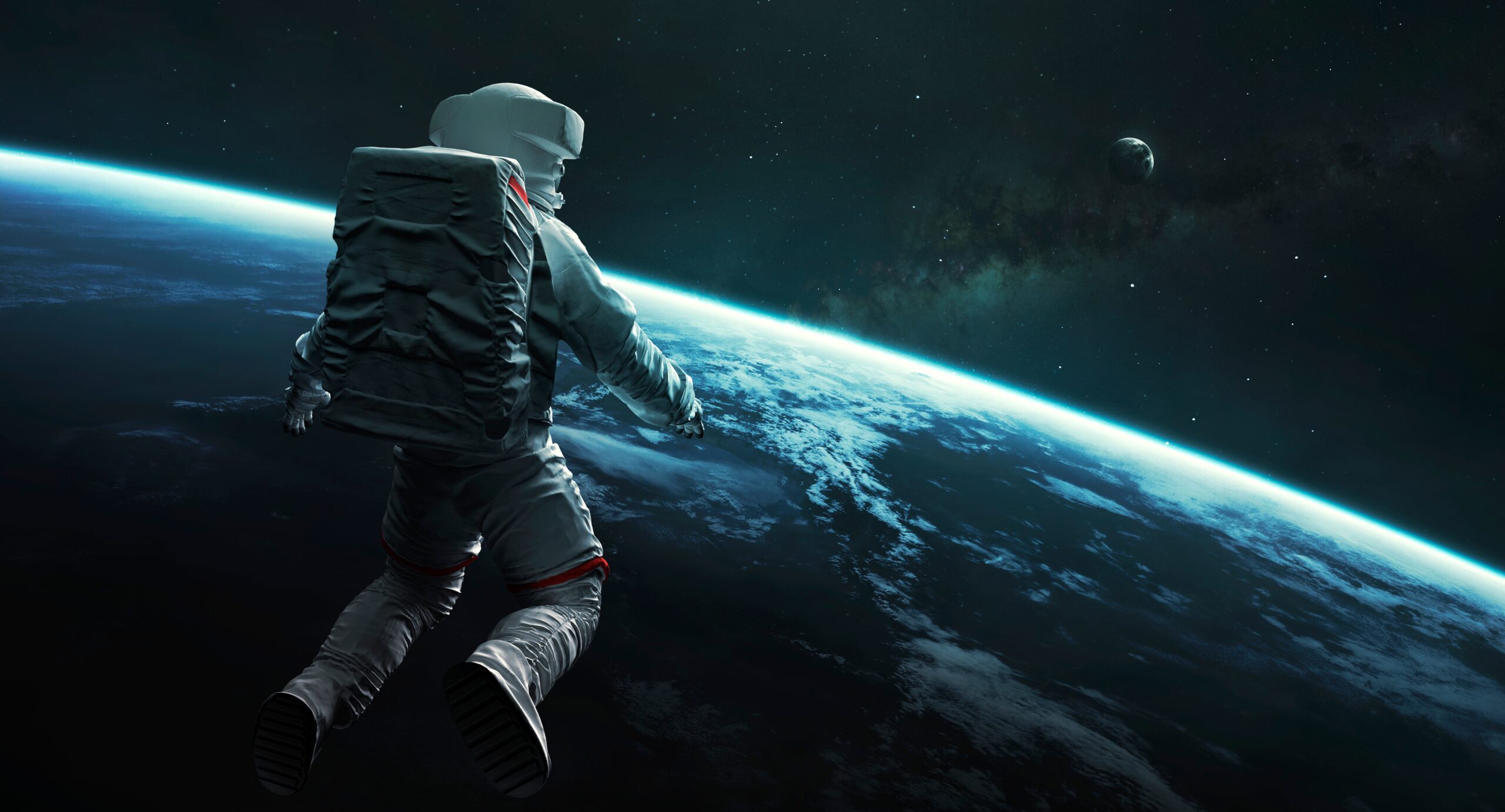 Graduate Studies
Kepler's graduate studies program is tailored for individuals seeking advanced education and specialization in space-related fields. With a focus on interdisciplinary research and collaboration, the program offers a diverse range of areas of study, including astrophysics, planetary sciences, space engineering, space policy, and more. Students engage in advanced research projects under the guidance of esteemed faculty, contributing to the advancement of knowledge and pushing the boundaries of space exploration. The program provides a nurturing and intellectually stimulating environment that fosters innovation, critical analysis, and leadership development.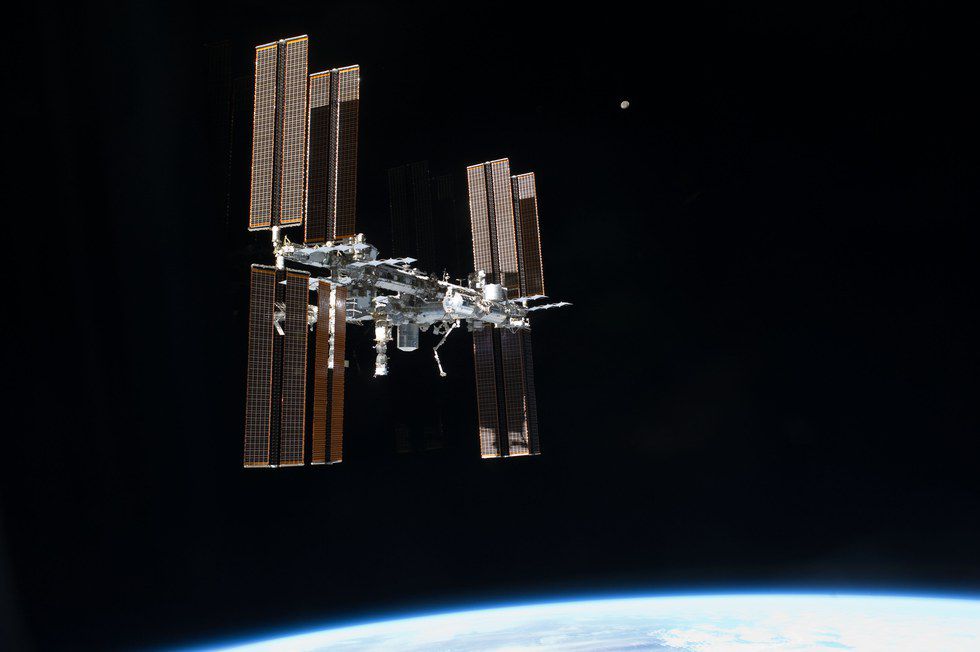 Research Projects
At Kepler, research is at the core of our mission. Through our research projects, students and faculty have the opportunity to explore fascinating and impactful areas of space science and technology. From studying celestial bodies and cosmic phenomena to developing novel space technologies and instruments, research projects offer an avenue for discovery and innovation. Students are actively involved in experimental design, data collection, analysis, and publication of their findings. These projects not only contribute to the advancement of scientific knowledge but also cultivate valuable research skills and instill a passion for exploration and discovery.
Internships
Kepler's internship programs provide students with invaluable hands-on experience in real-world space-related settings. Through collaborations with leading space agencies, private companies, and research institutions, students have the opportunity to work alongside professionals in various fields, including engineering, mission planning, space medicine, and more. Interns gain practical skills, industry insights, and networking opportunities that enhance their career prospects and deepen their understanding of the challenges and opportunities in the space sector. These internships are a stepping stone to a successful and fulfilling career in the space industry.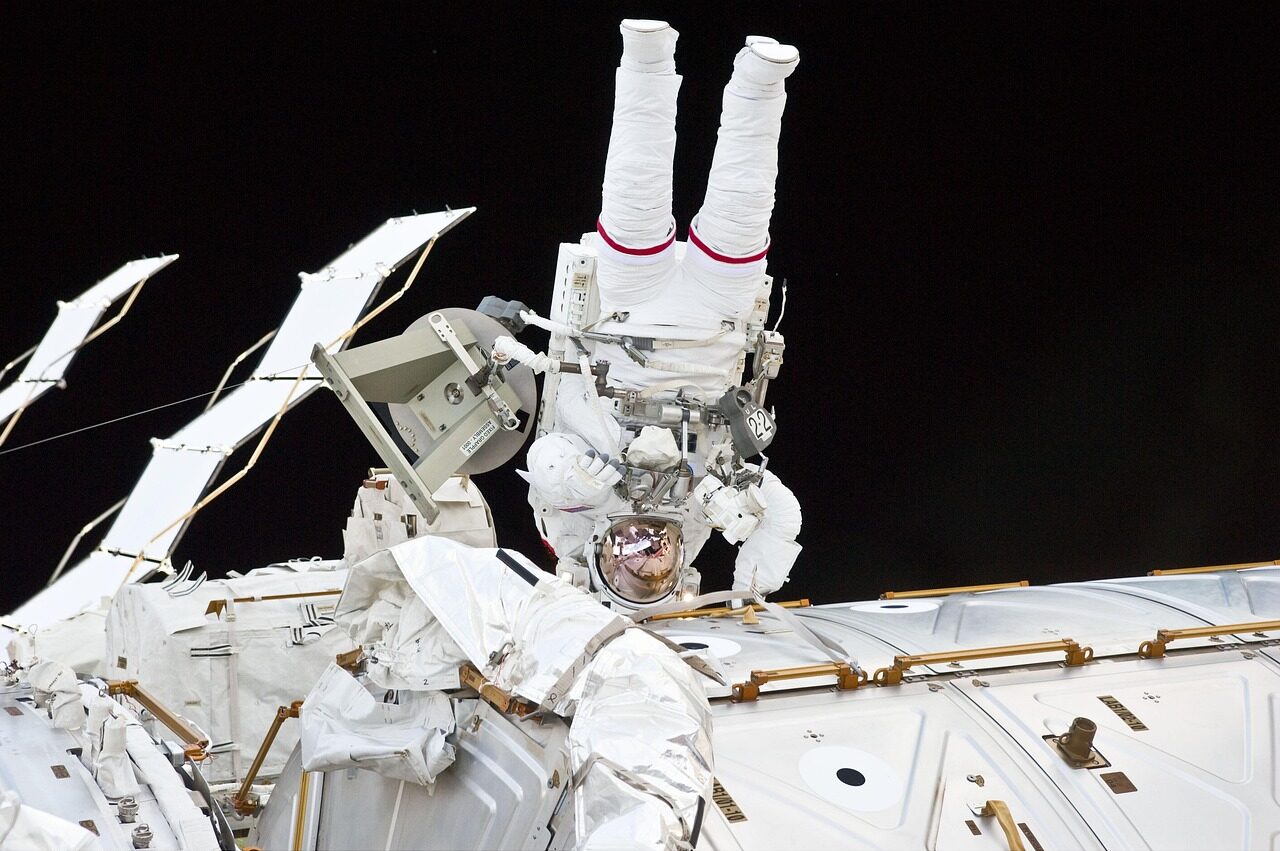 Co-op Placements
Kepler's co-op placement programs offer students the chance to engage in extended work experiences in the space industry while pursuing their academic studies. These placements typically span several months, allowing students to immerse themselves in a professional work environment and contribute to meaningful projects. Co-op students work closely with industry professionals, gaining exposure to real-world challenges and applying their academic knowledge to practical applications. These experiences provide students with a competitive edge, valuable industry connections, and a deeper understanding of the intricacies of the space sector. Co-op placements offer a bridge between academia and the workforce, preparing students for successful careers in the space industry.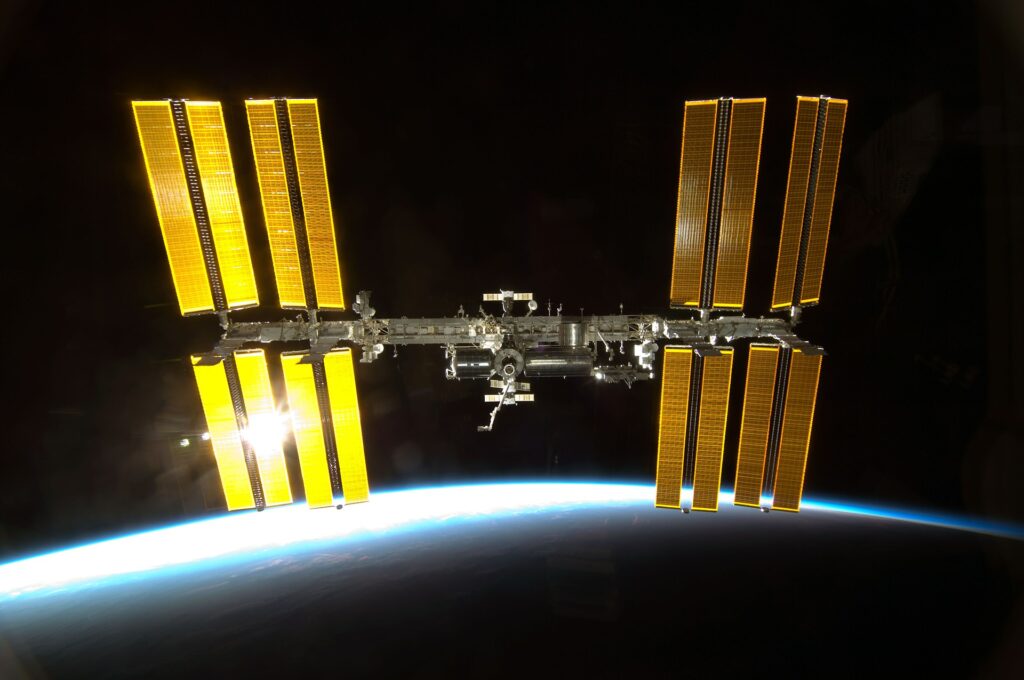 Space Research
Kepler stands at the forefront of groundbreaking space research, leading the charge in advancing our understanding of the universe and pioneering innovative solutions for the challenges of space exploration and habitation. With a diverse team of renowned scientists, engineers, and scholars, we are dedicated to pushing the boundaries of knowledge of how humans will live and work in space.
Our research endeavors span a wide range of disciplines, encompassing astrophysics, planetary sciences, space technology, robotics, life sciences, space medicine, and beyond. At Kepler, we believe in the power of interdisciplinary collaboration. Our researchers work hand in hand, combining expertise from various fields to tackle complex problems and spark new insights. This collaborative approach fosters synergy, promotes innovation, and enables us to address multifaceted challenges with comprehensive solutions.
Through our research initiatives, we are actively engaged in projects that have far-reaching implications for humanity's future in space. From designing advanced propulsion systems for interplanetary travel to developing sustainable habitats for long-duration space missions, our scientists are at the forefront of innovation, driving forward the frontiers of human space exploration.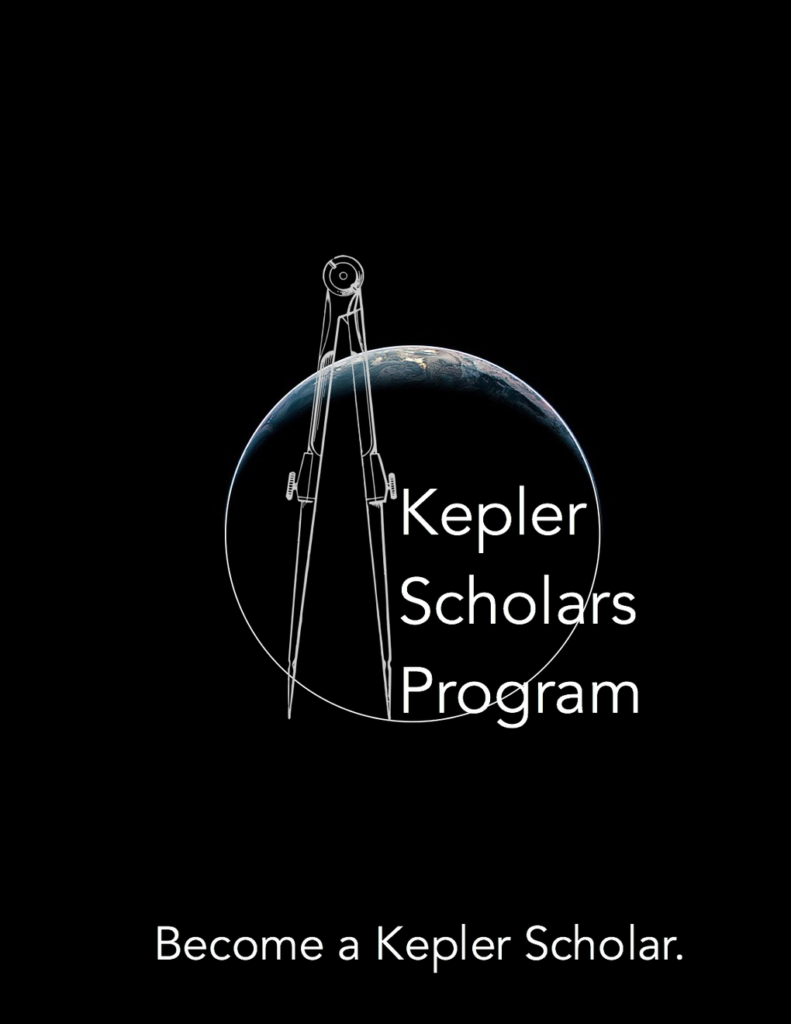 Kepler Scholars
The Kepler Scholars Program is looking for scholars to support research and development supporting the expansion of human civilization from Earth to space. We are recruiting exceptional people with a passion for space exploration. We provide education in science, engineering, or medicine and to develop new knowledge and experience in pioneering fields of research related to human living and working in space.
We are looking for explorers, tinkerers, and innovators who are research savvy – pioneers who love to dive deep into the numbers but who can also take a step back from them and think about the big picture. Kepler Scholars are motivated individuals who are curious about the issues that matter most to our society, and pursuing excellence bridging their passions and academic pursuits to bring a meaningful contribution to the migration of humans into space.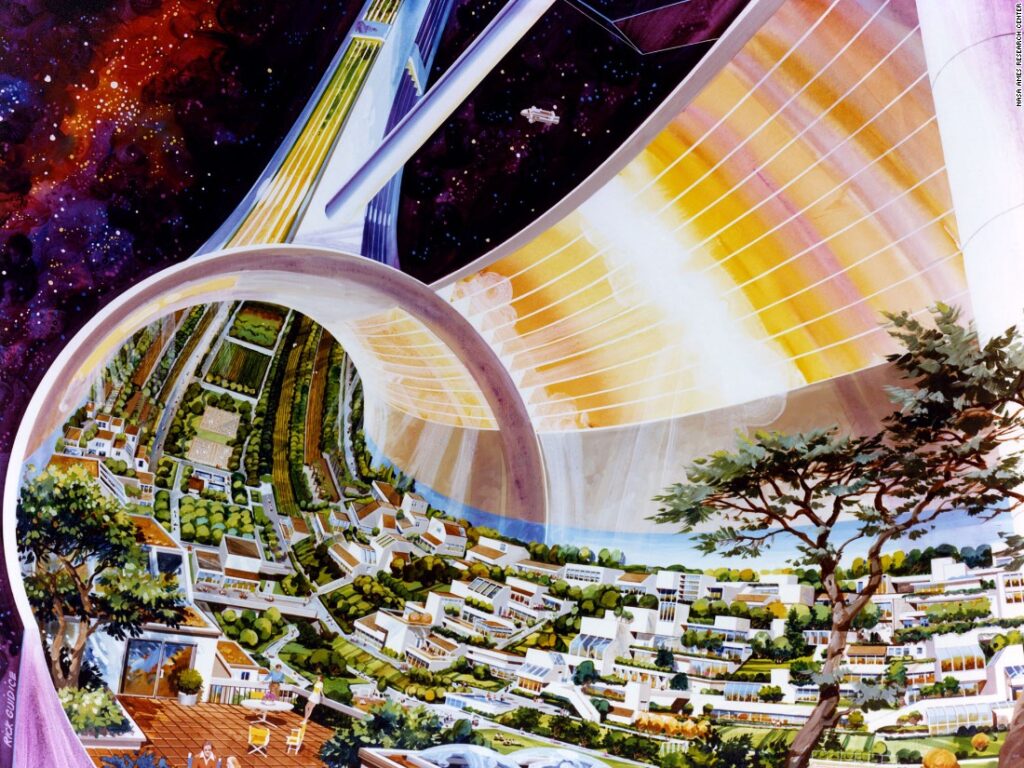 Space Settlements
Space settlements, envisioned as self-sustaining communities beyond our home planet, are designed to support human life and foster scientific, technological, and cultural advancements. They offer a unique environment for innovation, collaboration, and the pursuit of knowledge, pushing the boundaries of what humanity can achieve.These future settlements, whether on the Moon, Mars, or in orbital habitats, will be testaments to human ingenuity, showcasing our ability to thrive in extreme environments and adapt to the challenges of space. They will serve as stepping stones for further exploration and provide invaluable insights into sustainable living, resource utilization, and long-duration space missions.
Imagine a world where researchers, scientists, engineers, and artists from around the globe converge in these cosmic havens to unlock the secrets of the universe. From groundbreaking scientific experiments to the creation of awe-inspiring works of art, space settlements will become hotbeds of creativity, fostering interdisciplinary collaborations that transcend traditional boundaries. Furthermore, space settlements hold immense promise for addressing some of the most pressing global challenges we face on Earth. They provide opportunities to pioneer sustainable technologies, harness renewable energy sources, and develop innovative solutions for food production, water management, and waste recycling. Lessons learned in space settlements can be applied back home, paving the way for a more sustainable and resilient future for our planet.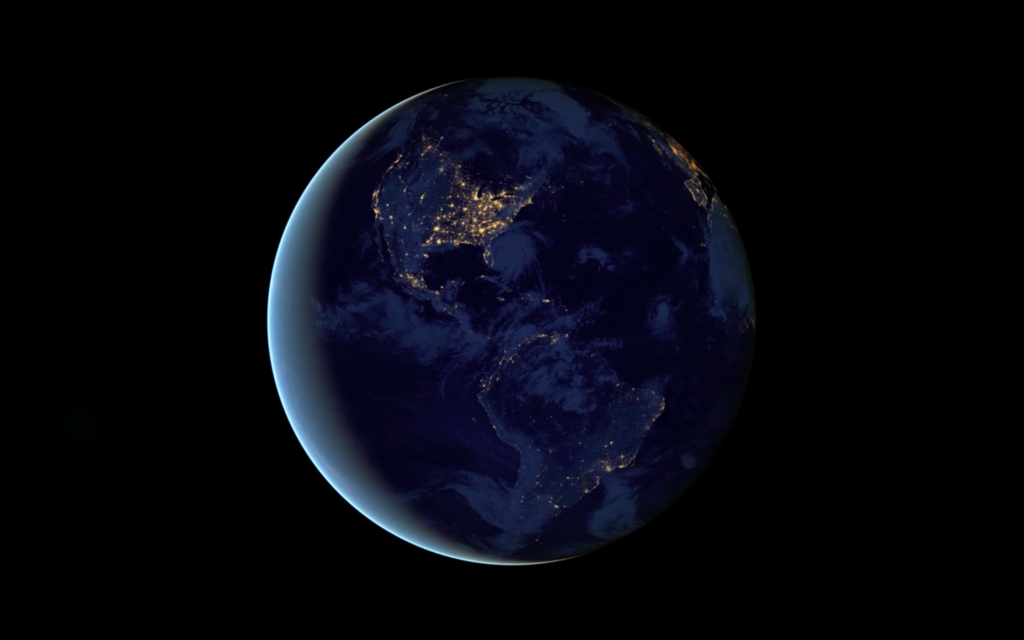 Training & Development
We offer a wide range of comprehensive and innovative training and development programs designed to equip aspiring space professionals with the skills, knowledge, and mindset needed to thrive in this exciting frontier. Our programs cover diverse areas of expertise, including space exploration, engineering, astrophysics, planetary sciences, space law and policy, space medicine, and much more. Whether you are a recent graduate, a seasoned professional seeking a career shift, or an enthusiast eager to delve deeper into the mysteries of the cosmos, we have a program tailored to meet your specific needs and aspirations.
At Kepler, we pride ourselves on delivering cutting-edge curriculum taught by leading experts in their respective fields. Our faculty consists of esteemed researchers, accomplished practitioners, and industry pioneers, ensuring that you receive the highest quality education and training. You will have the opportunity to engage in hands-on projects, simulations, and internships that provide practical experience and prepare you for the rigors of real-world space missions and operations.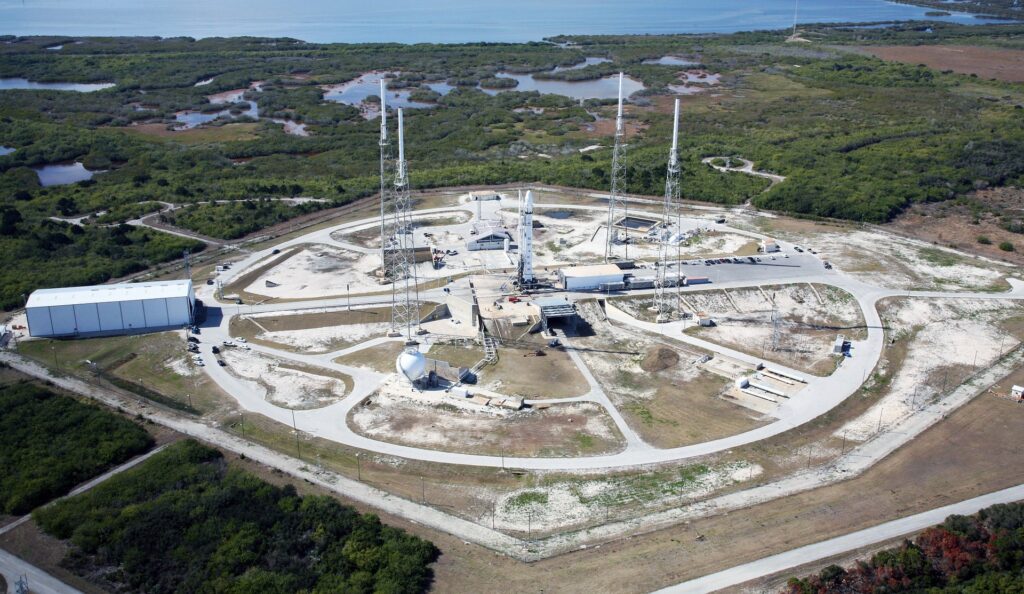 Publications
The Journal of Space Philosophy (JSP) is a prestigious publication dedicated to advancing the field of space philosophy and fostering insightful discussions on the philosophical implications of human exploration, settlement, and activities in space. As an esteemed platform for intellectual exchange, the JSP invites scholars, researchers, and thinkers from diverse disciplines to contribute their groundbreaking research and thought-provoking perspectives.
The JSP serves as a catalyst for expanding the horizons of our understanding of the philosophical dimensions of space exploration. It offers a unique opportunity for scholars to delve into profound questions related to the nature of human existence, our place in the universe, ethical considerations of space exploration, the impact on society and culture, and the profound implications for our collective future.
The JSP welcomes a wide range of submissions, including original research articles, review papers, commentaries, and book reviews. It embraces interdisciplinary perspectives that bridge the realms of philosophy, astrophysics, planetary sciences, anthropology, ethics, sociology, and more. Whether you are a seasoned philosopher or a budding researcher, the JSP provides a platform to share your unique insights and contribute to the collective knowledge in this dynamic field.
Kepler Space Institute offers more than 70 graduate program pathways, focused on human space exploration, allowing prospective students and current students the ability to pursue a broad range of degrees and credentials. The university catalog serves as a gateway to the exciting possibilities that await you here at Kepler. Throughout the Catalog, and in every class offered at Kepler, you will see a consistent focus on quality and an ongoing commitment to incorporating current subject matter into our curricula. Our goal is to ensure that the education you receive at Kepler is among the most relevant and rewarding in higher learning. Start your journey of space exploration & discovery!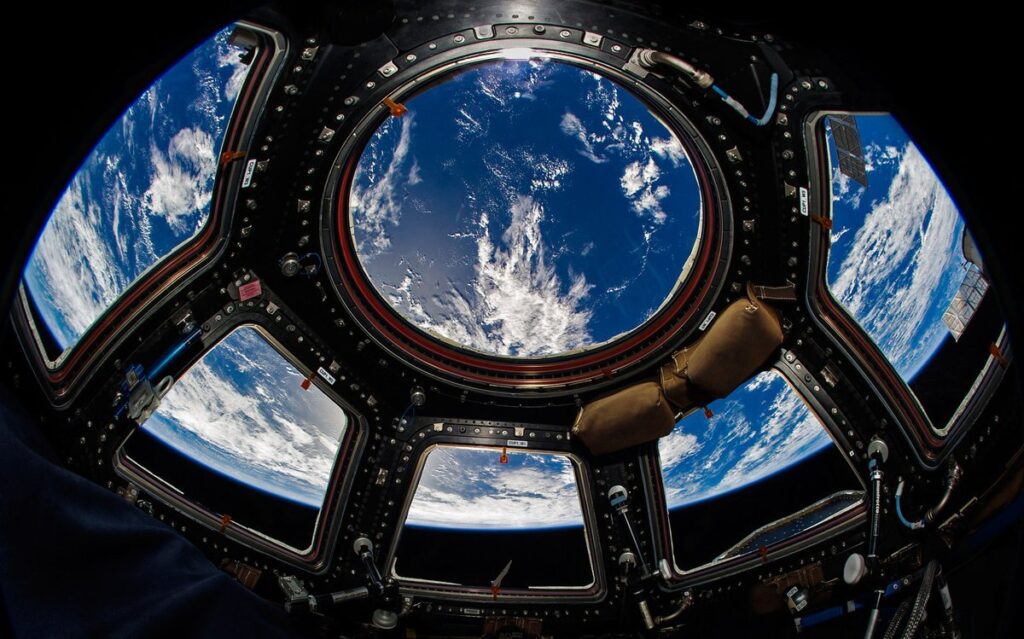 Space Education and Programs
Our space programs are at the forefront of innovation, offering a comprehensive and dynamic curriculum that equips you with the knowledge and skills demanded by the rapidly evolving space industry. From theoretical foundations to hands-on applications, our courses are designed to prepare you for the challenges and opportunities of space exploration.
World Class Faculty
Join forces with our brilliant and accomplished faculty who are pioneers in their respective fields. They bring a wealth of experience from space missions, research, and industry, ensuring that you receive the highest quality education and mentorship. Their guidance will inspire you to reach new heights and fuel your desire to make your mark in the next frontiers in space.
Learning Beyond Borders
Break free from the constraints of traditional classrooms and embrace the flexibility and accessibility of online learning. Our virtual platforms provides an immersive and engaging environment where you can connect with peers, collaborate on projects, and interact with faculty seamlessly. Study from anywhere in the world without compromising the quality of your education.
Experiential Learning
We believe in learning by doing. That's why we provide you with hands-on practical training that bridges the gap between theory and real-world applications. From conducting experiments in virtual labs to participating in simulations of space missions, you'll gain the practical skills and experience necessary to excel in the competitive field of space exploration.
Global Network and Industry Connections
Join our extensive global network of alumni and industry partners, opening doors to exciting opportunities and collaborations. Our strong connections with leading space organizations and research institutions provide you with invaluable internships, research projects, and career prospects. The sky is not the limit – it's just the beginning!
Fostered Collaboration and Innovation
At Kepler, collaboration and innovation are at the core of our ethos. Through group projects, hackathons, and interdisciplinary initiatives, you'll collaborate with like-minded peers and harness the power of collective creativity. Together, we will push the boundaries of what is known and drive innovation that propels us closer to the frontiers of space.
Transform Your Orbit
At Kepler, we are committed to nurturing your growth as an individual, developing your critical thinking, leadership, and problem-solving skills. As you embark on this cosmic journey, you'll discover the depths of your abilities and emerge as a confident, adaptable, and visionary space explorer.