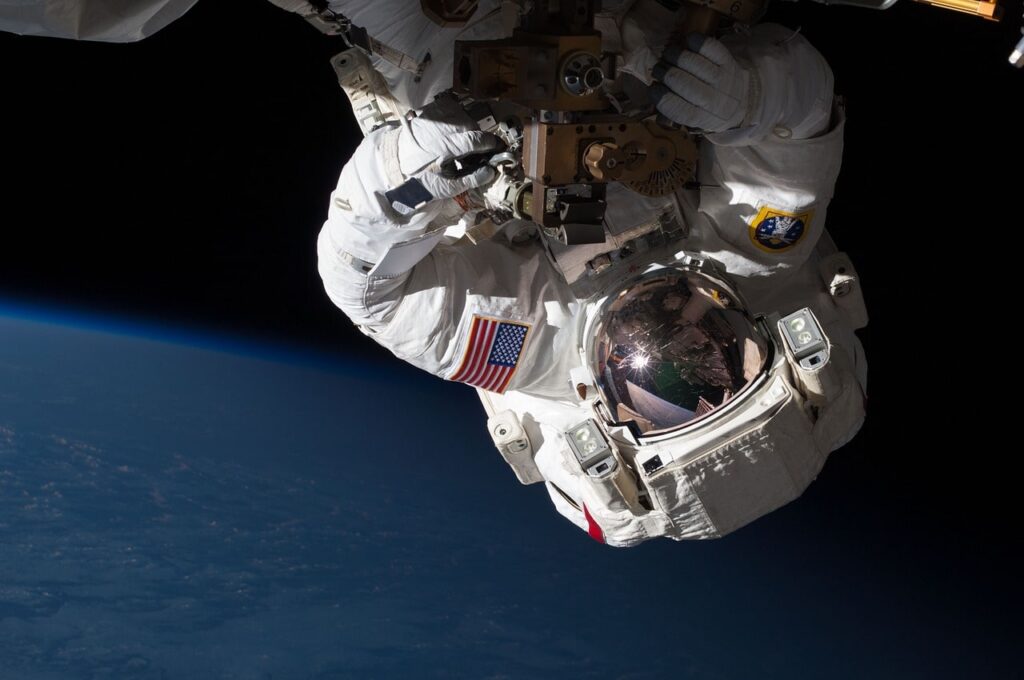 Overview
Our online programs encompass focused Interdisciplinary Space Studies, graduates will join industry leaders to help guide the sustainable development of Space, and with the support of commercial and international partners will create employment opportunities and enhance the expertise of global citizens to benefit society.
To be awarded a Graduate Certificate, students must take four courses.  Three courses must be taken within the desired Graduate Certificate program.  The fourth course may be taken as an elective from any of the Graduate Studies Programs.
For more information or any further assistance regarding graduate programs or admissions, visit our contact us page or explore options below.
Entry Requirements:
An applicant must have the following:
A Bachelor's Degree from a college or university accredited by the appropriate regional association with a minimum grade point average of 2.5 on a 4.0 scale or equivalent work experience in professional academic and/or government or private industry positions and achievements. Each applicant's specific experience will be evaluated by the KSI Admissions Committee.
A Graduate Record Examination (GRE) revised General Test score or a Miller's Analogy Test(MAT) score at or above the 50th percentile. The GRE or MAT requirement will be waived if an applicant has completed a Master's degree or twelve or more credits of post- baccalaureate upper division or graduate coursework with a minimum grade point average of 3.0 on a 4.0 scale.
Completion of application
Application fee
Official transcripts from all previous universities or colleges attended or proof of work equivalent
Three completed recommendation letters
Additionally, all international applicants whose native language is not English are required to take the Test of English as a Foreign Language (TOEFL) and submit a combined score of 550 or better (new scoring of 213 or better) or the Internet based test scoring of 80 or better. International transcripts are required to be translated if the grading and evaluation system used differs from those used by the United States education system. Official translation and a course- by-course evaluation from all prior institutions and grade-point average computation must be provided to the Office of Admissions. Please use one of the following services for evaluation.
World Educational Services 22 Prince St.
PMB 101
New York, NY 10012
Josef Silny & Associates
7101 SW 102 Ave.
Miami, FL 33173
KSI reserves the right to deny admissions to any prospective student for any reason/cause as determined by KSI. In the event of a denial of a request for admission a student may appeal to the admissions committee.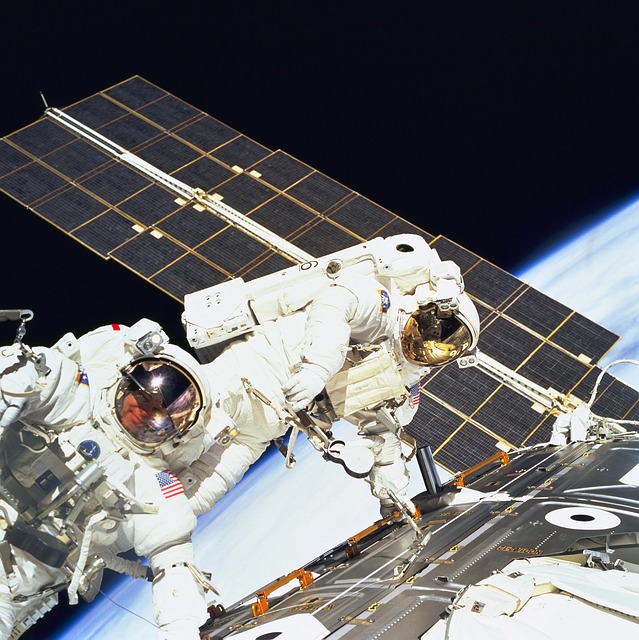 Graduate Certificate Programs
The Graduate Certificate programs offer focused and specialized learning opportunities within the field of human space exploration. Programs are designed for professionals seeking to enhance their knowledge and skills in specific areas of interest. These programs provide a convenient and flexible option for individuals looking to expand their understanding of the intricacies of human space exploration. With industry-relevant curriculum, expert faculty, and a supportive learning environment, the Graduate Certificate programs offer a valuable credential that demonstrates your commitment to professional growth and excellence in the field of space exploration.
To successfully complete the program and earn the Graduate Certificate, students must fulfill all credit hour requirements, maintain a minimum GPA (as specified by the program), successfully complete the project, report, and/or thesis, and meet any additional criteria set by the university or department.
Elective Courses
Depending on the program's requirements, students may have the flexibility to choose elective courses from a pre-approved list to fulfill the remaining credit hours. These elective courses can be selected based on individual interests and career goals.
Faculty Mentorship
Students are required to undertake independent research under the guidance of a faculty advisor. This allows students to contribute to the existing body of knowledge in their field of study and demonstrate their ability to conduct scholarly research.
Professional Experience
The M.S. program is designed for professionals who have prior experience working in government, industry, or private practice. The program recognizes the value of practical experience and aims to enhance and specialize the knowledge and skills of working professionals.
Experimental Work
Engage in experimental work, computational analysis, or other relevant investigations to explore the chosen research topic. This may involve designing and conducting experiments, analyzing data, developing models, or utilizing advanced computational techniques.