Graduate Certificate – Space Philosophy & Theory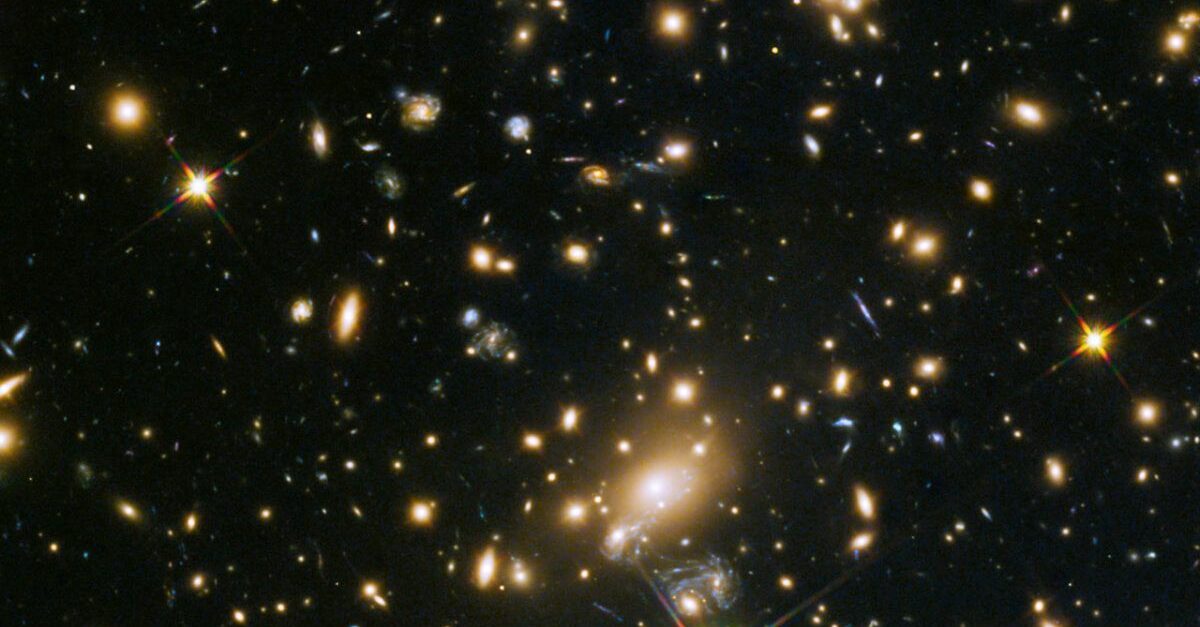 Space Philosophy & Theory
3639 Cortez Rd. W, Suite 218,    Bradenton, FL, 34210
941-417-0817
[email protected]
Degree:
Graduate Certificate
Delivery:
Online
Application Fee:
$150.00
Terms of Enrollment
Fall Term (September)
Spring Term (January)
Summer Term (May)
Application Requirements
A Bachelor's Degree from a college or university accredited by the appropriate regional association with a minimum grade point average of 2.5 on a 4.0 scale or equivalent work experience in professional academic and/or government or private industry positions and achievements. Each applicant's specific experience will be evaluated by the KSI Admissions Committee.
Official transcripts from all previous universities or colleges attended or proof of work equivalent
Three completed recommendation letters, Completion of application, and Application fee
Standardized Tests
A Graduate Record Examination (GRE) revised General Test score or a Miller's Analogy Test(MAT) score at or above the 50th percentile. The GRE or MAT requirement will be waived if an applicant has completed a Master's degree or twelve or more credits of post- baccalaureate upper division or graduate coursework with a minimum grade point average of 3.0 on a 4.0 scale.
Special Instructions
Additionally, all international applicants whose native language is not English are required to take the Test of English as a Foreign Language (TOEFL) and submit a combined score of 550 or better (new scoring of 213 or better) or the Internet based test scoring of 80 or better. International transcripts are required to be translated if the grading and evaluation system used differs from those used by the United States education system. Official translation and a course- by-course evaluation from all prior institutions and grade-point average computation must be provided to the Office of Admissions. Please use one of the following services for evaluation.
World Educational Services 22 Prince St.
PMB 101
New York, NY 10012
Josef Silny & Associates
7101 SW 102 Ave.
Miami, FL 33173
KSI reserves the right to deny admissions to any prospective student for any reason/cause as determined by KSI. In the event of a denial of a request for admission a student may appeal to the admissions committee.
Tuition & Fees
Application Fee (one-time, nonrefundable) $150 Library Fee (each semester) $150
All Graduate Certificate Programs ($2,000/course) $8,000
All Master of Science Programs ($2,000/course) $24,000
Graduate Co-Op Program ($600 per semester for $1,800 maximum 3 terms for M.S. and maximum 1 term for
Graduate Certificates, non-refundable)
Graduation Fee Digital Graduate Certificate/Degree $100 only (one-time, non-refundable)
Graduation Fee Digital and Hardbound Graduate $250 Certificate/Degree (one-time, non-refundable)
The University reserves the right to adjust the above expenses at the beginning of each term.
Financial Support
Applicants to Kepler have access to a variety of funding options, including merit-based (i.e. based on your academic performance) and need-based (i.e. based on your financial situation) opportunities. View financial aid opportunities.
Space Philosophy & Theory
Students enrolled in this Graduate Certificate program will study and explore such questions as: What should be the philosophical foundation for the future of humans in space? What beliefs and values will drive humans in space settlements? What are the possible futures for humankind if it remains on Cradle Earth and the implications of human settlement beyond? Students will be exposed to historical perspectives of philosophy, ethics, metaphysics, and epistemology, as well as other topics central to understanding humankind's journey to living and working in space.
To successfully complete the program and earn the Graduate Certificate, students must fulfill all credit hour requirements, maintain a minimum GPA (as specified by the program) and meet any additional criteria set by the university or department.
Program Requirements
Choose any three of the courses listed below and one three-credit elective from any graduate program. 
PHI 500: Philosophical Foundations (3 credits)
This course is an introduction to space philosophy through the study of the most important and influential writings in its history.  Study of the major figures and movements in philosophy will range from the ancient to modern philosophy, including methods, positions, and themes of humanity's fascination with space exploration and development, and traces their transition to space settlement. 
PHI 501: Ethics, Values, and Society (3 credits)
This course examines fundamental questions of moral philosophy, the nature of judgements about moral and/or non-moral values, and the justification of institutions in societies.  Questions that arise in this course include What are our basic values?, What are the ethical principles?, and How should we judge our actions, ourselves, and our lives aboard a space settlement?  The topics discussed to help answer these questions and others like them include moral and political rights, democratic theory, political obligation and liberty, virtues and vices, equality, marriage and family, responsibilities, criteria of a just society, human rights and civil disobedience, ethical obligations, and public policy.
PHI 502: Strategic Foresight and Alternative Futures (3 credits)
This course examines the change that drives the scientific, technological, environmental, economic, political, and societal domains that lead to transforming every aspect of daily life. Students learn to anticipate, create, and manage change to enable new opportunities and provide a chance to influence the future to come.  Topics shall include future trends, forecasting and modelling/simulation, emerging technology analysis, learning curves, roadmaps and roadmapping methodologies, systems thinking, and scenario planning and development. 
PHI 503: The Human Centered Paradigm (3 credits)
This course offers discussions concerning the nature of human beings.  Students shall examine how humans adapt, learn and develop over a lifespan through empirical, theoretical and philosophical investigations.  Topics may include techniques of sentential and predicate logic, a formal study of systems of reasoning, set theory, modal logic, theory of knowledge, space and time, causation, death and dying, the relationship between the mind and the brain, and various philosophical and psychological approaches to language and meaning.