Kepler Space Institute is a privately held institution specializing in higher education, and the development and delivery of programs in support of human space exploration. Founded in 2012, a Florida corporation, has been serving the Community with space research programs publicized through the Journal of Space Philosophy. KSI has a vision for helping deserving students to pursue their education. Our students will join industry leaders to help guide the sustainable development of Space and with the support of commercial and international partners will create employment opportunities and enhance the expertise of global citizens to the benefit society.
Our esteemed editorial boards consists of leading scholars, philosophers, scientists, researchers and experts who are at the forefront of human space exploration and philosophical inquiry. With their diverse backgrounds and expertise, our board members bring a wealth of knowledge and critical insights to the journal, ensuring the highest standards of scholarly rigor and intellectual depth. They review and curate the submissions we receive, fostering a space for interdisciplinary dialogue that pushes the boundaries of our understanding of the cosmos.
The Journal of Space Philosophy proudly serves as a platform for scholars, researchers, and thinkers from around the globe to engage in space philosophical inquiry, paving the way for insights into the nature of the universe and humanity's place within it.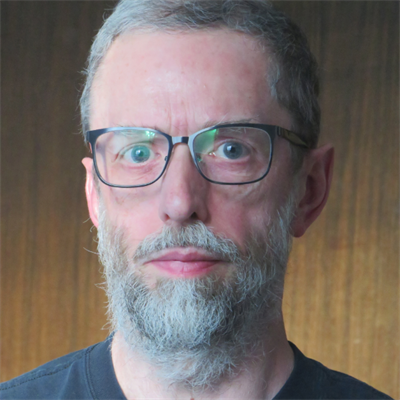 Dr. Gordon Arthur
Editor in Chief
Gordon Arthur holds a BSc in Physics from Birmingham University, UK, an MA in Philosophy of Religion from King's College, London, UK, and a PhD in Theology, also from King's. After graduating from Birmingham, he spent 22 years in the British television industry, first as a recording operator (videotape and telecine) at BBC Enterprises (now BBC Worldwide) and then as a videotape editor at Molinare and Sky Television. The last seven of those years he spent working part time alongside grad school.
After gaining his PhD, he moved to Canada, where he became a scholarly copy-editor, working mainly on doctoral dissertations and journal articles. He was Associate Editor of the Journal of Space Philosophy from its inception to August 2021, when he became Editor-in-Chief on the retirement of Bob Krone, the founding Editor-in-Chief. He has also given occasional postgraduate lectures at Seattle Pacific University. He has been a lecturer at KSI since 2019.
His dissertation was published in 2006 by Ashgate (now a part of Routledge) as Law, Liberty and Church: Authority in the Major Churches in England, and in the article "The Development of Canonical Jurisprudence in the Roman Catholic Church and the Church of England," in Ecclesiology 4 (2008): 308-25. He has also written On Frustrated Vocation (FeedARead, 2012), and articles on "Religion and Values: Cosmic or Universal Ethics?" in the Journal of Space Philosophy 3, no. 2 (Fall 2014): 23-31 and "Why Go to Space? The Academic Philosophy of Space Travel" in the Journal of Space Philosophy 10, no. 1 (Spring 2021): 54-68. He co-edited (with Bob Krone) and typeset the manuscript for Improving Humanity's Prospects, by Yehezkel Dror (Amazon, 2019).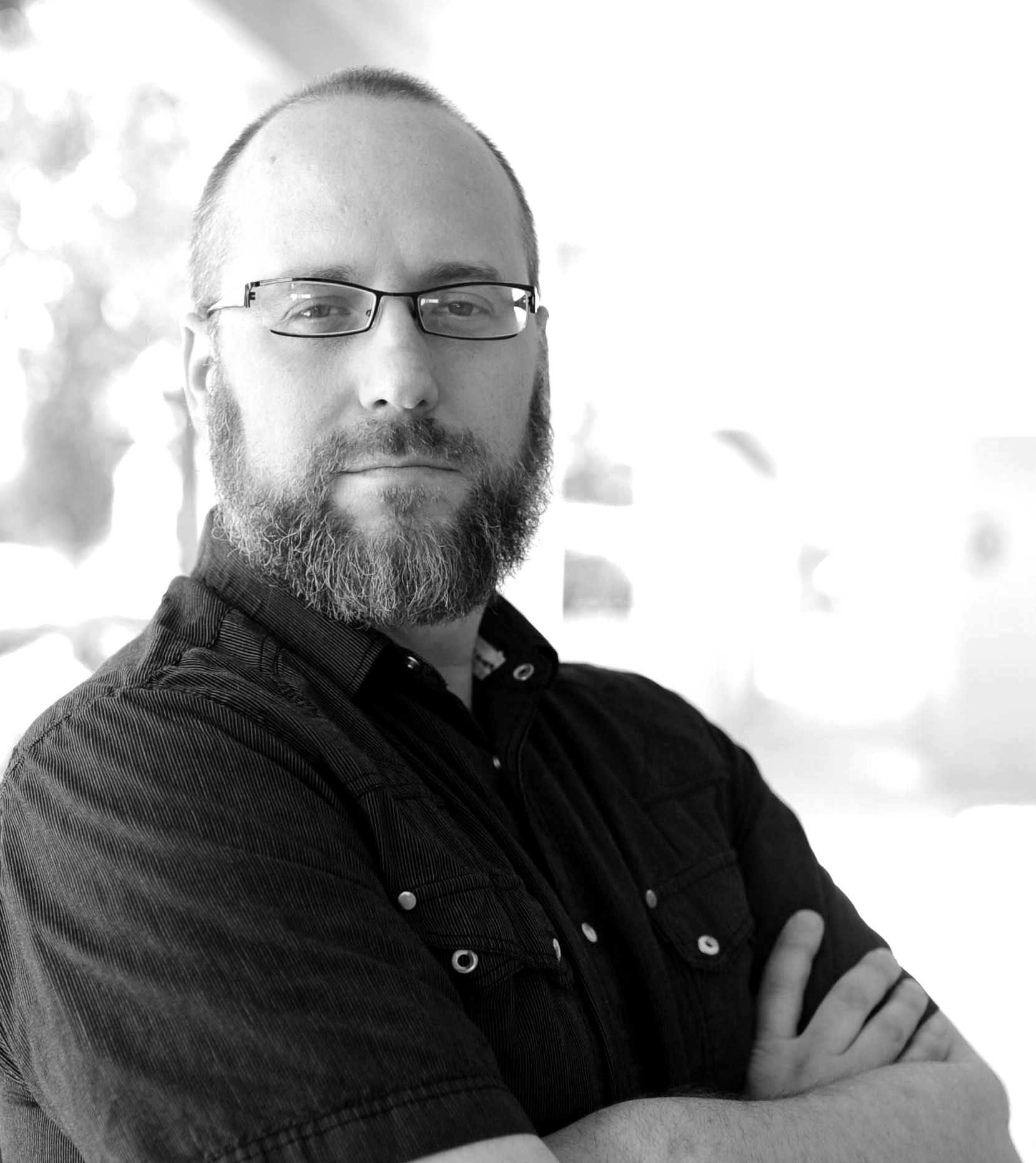 Mr. Jason Batt
Associate Editor
Jason Batt serves as Creative and Editorial manager for 100 Year Starship. Jason creates visual engagement for 100 Year Starship programs and activities. He is also the managing editor of the 100YSS Symposium Proceedings. Jason is writer, teacher, designer, artist, creator of communities, listener, and explorer. He currently serves as the Group Life Director and Lead Artist/Designer at a non-profit organization in Sacramento, California.
J. Daniel Batt is a writer that has penned the children's fantasy book Keaghan in Dreamside and the designer of many more, including the ALA Schneider-Family Book Award nominee, My Brother Fights Pirates (Sort of) and The Human Race to the Future published by the Lifeboat Foundation.
Jason has been engaged in community leadership for fourteen years, specifically focusing on meeting the needs of at-risk students. He works as a community architect and social strategist for a non-profit. Jason is involved in developing community service groups focused on bringing together individuals of different faith backgrounds. He continues to train community group leaders to reproduce this work. He has written several articles and guides on the individual and community transforming effect of group connections.
He is a member of the Lifeboat Foundation and serves on their Space Settlement Board, Religious/Spirituality Board, and their Media & Arts Board. He serves as a judge for the Lifeboat to the Stars award for science fiction literature, which was presented at the Campbell Conference in June 2013. Jason Batt earned his B.A. in Language Arts at Chadron State College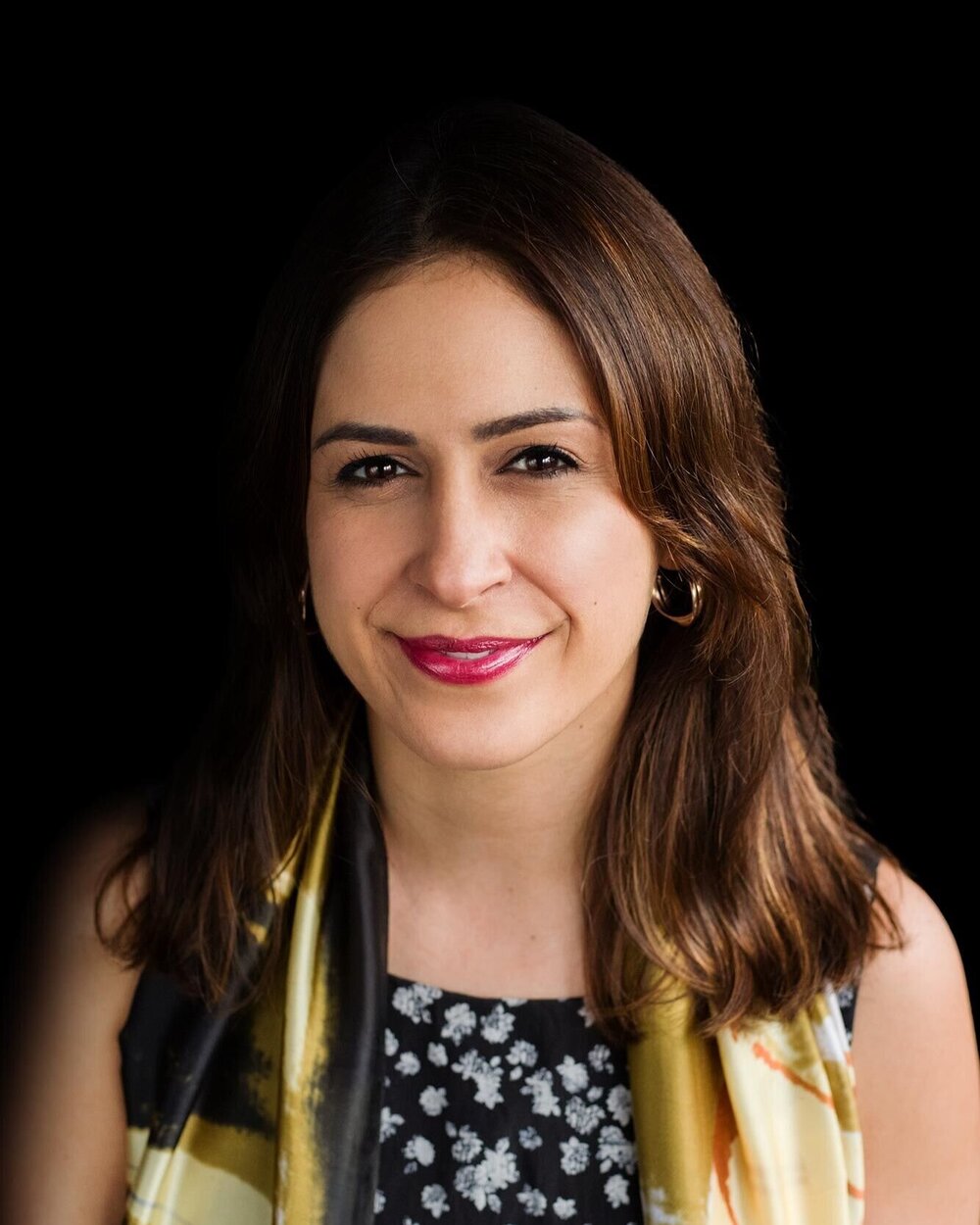 Dr. Annahita Nezami
Academic Editor
Annahita is a graduate of City, University of London, where she studied for a doctoral degree in psychology. She is a counselling psychologist offering consultation, assessment, and therapy to individuals, couples, and organisations, a professor at Kepler Space Institute, and an early-mid career researcher with many years of experience in applied psychology. Her professional interests include space health, the salutogenic benefits of space flight, the psychological impact of our species becoming a multiplanetary species, the psychosomatic impact of stress and trauma, digital therapeutics, peak performance, altered states of consciousness, and neuropsychology. Annahita has applied research experience in forensic psychology and applied psychology, and she has successfully instigated and devised research studies on the salutogenic benefits of the Overview Effect in virtual reality setups with City, University of London, Stirling and Goldsmiths Universities, and the University of Amsterdam. She regularly presents her work at various conferences both nationally and internationally, and she has been invited to talk as a guest lecturer at Birkbeck, University of London, the International Space University, and Deakin University. She has shared her ideas about the Overview Effect and mental health on BBC Radio 4, the Weekend University, at Central St Martin's, and at TEDx London. She is also an elected fellow and active member of the Royal Society for the Encouragement of Arts, Manufactures and Commerce (RSA) and serves as an advisor to multiple organisations including the Human Space Program.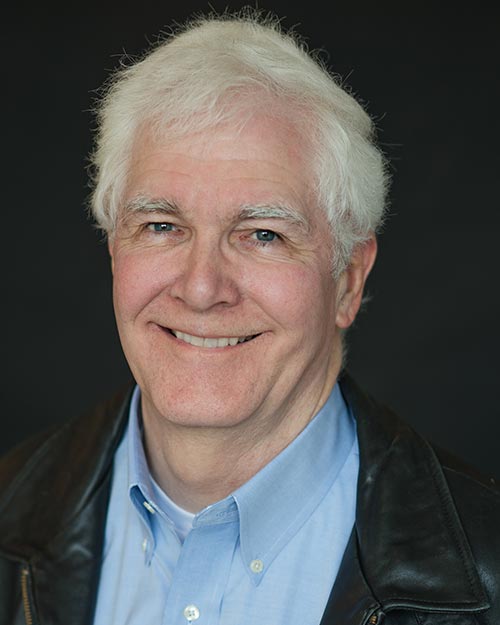 Frank White
Lecturer
Frank White has authored or coauthored numerous books on topics ranging from space exploration to climate change to artificial intelligence. His best-known work, The Overview Effect: Space Exploration and Human Evolution, is considered by many to be a seminal work in the field of space exploration. A film called Overview, based largely on his work, has had nearly 8 million plays on Vimeo. Since the first edition of his book on the subject was published in 1987, the Overview Effect has become a standard term for describing the spaceflight experience. The fourth edition of The Overview Effect, including original interviews with 31 astronauts, was published in 2021.
White considers himself to be a space philosopher, and he has long advocated developing a new philosophy of space exploration. His book on this topic, The Cosma Hypothesis: Implications of the Overview Effect, was published in 2019. In it, he asks the fundamental question, "What is the purpose of human space exploration? Why has the evolutionary process brought humanity to the brink of becoming a spacefaring species?" In the book, he shares the idea of "the Human Space Program" as a "central project" that will engage all of us in the process of becoming "Citizens of the Universe."
Frank and his wife Donna live outside Boston, MA.
Steven Wolfe
Lecturer
Steven Wolfe is Beyond Earth Institute President and Co- Founder. He is also the Global Spaceport Alliance's Deputy Executive Director and a CWSP International partner. He is on the Board of the Global Entrepreneurship Network—Space and the Board of Editors for the Journal of Space Philosophy. Steve served in Washington as the executive director of the Congressional Space Caucus and drafted the Space Settlement Act of 1988. The bill was signed into law as part of the NASA Authorization bill. Steve is the author of The Obligation: A Journey to Discover Human Purpose on Earth and in the Cosmos
Journal of Space Philosophy
Kepler Space Institute (KSI) is honored to have the world's Space community professionals as members of the Board of Editors for the Journal of Space Philosophy (JSP).
The purposes of peer reviews of article submissions to the JSP are (1) to determine the relevance to the Vision and Goals of KSI, (2) to help the author(s) to improve the article in substance and style or recommend references, and (3) to provide publication recommendations to the Editor-in-Chief.